Let's Get Talking Lancashire….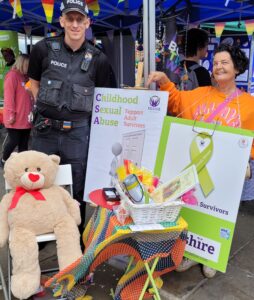 Speaking out in a non-confrontational manner about Child Sexual Abuse doesn't need to be difficult, come meet our Peer Power Team.
Networking session delivered through Lancashire Recovery College:
 Monday  28 of November 1pm-3pm E:  recovery.college@lscft.nhs.uk   W: www.lscft.nhs.uk
Saturday 29 October Progress Housing Leyland, Craft & Culture networking/community engagement session. St Mary's Church, Broadfield Drive, Leyland PR25 1PD.  Join us for an Angel Gifts Craft & Chat session an informal way  of speaking  about this Taboo Crime.
7-11 November Sexual Violence Awareness week various events to be planned any ideas? Contact us if you would like to invite us to bring an Angel Gifts Craft & Chat session to your service.
Wednesday 16 November our team will be speaking at UCLan to Health & Social Care students, we believe in the importance of providing opportunities for a Shared Learning approach victim/survivors and supporters stronger together.
Saturday 12th  November Suicide Awareness day Lancashire County Council  are hosting an event on Preston Flag market.  
Information outreach sessions Room A the Town Hall Preston regular/ongoing date's no appointment needed. We value feedback, suggestions and ideas to help us to provide effective methods to reaching victim/survivors are particularly welcome. Pop -Along  8 November11-1pm no appointment needed.    
A call to action. Significant multi-agency work is required to tackle  this Social Taboo, beginning with mandatory training across all relevant institutions. Only by uniting together alongside victim/survivors  can we begin to break down social/professional barriers and restrictions which not only isolate victims, but shield and protect perpetrators of this crime. Are we prepared as service providers and as individuals to walk beside victims offering a platform of truth. Being open and honest about this crime encourages victims break the silence. Are we prepared to stand beside victims or continue to turn a blind eye?
Are we willing to listen> hear> respond appropriately> take action> support safely>work in partnership/collaboration adopting a  shared learning approach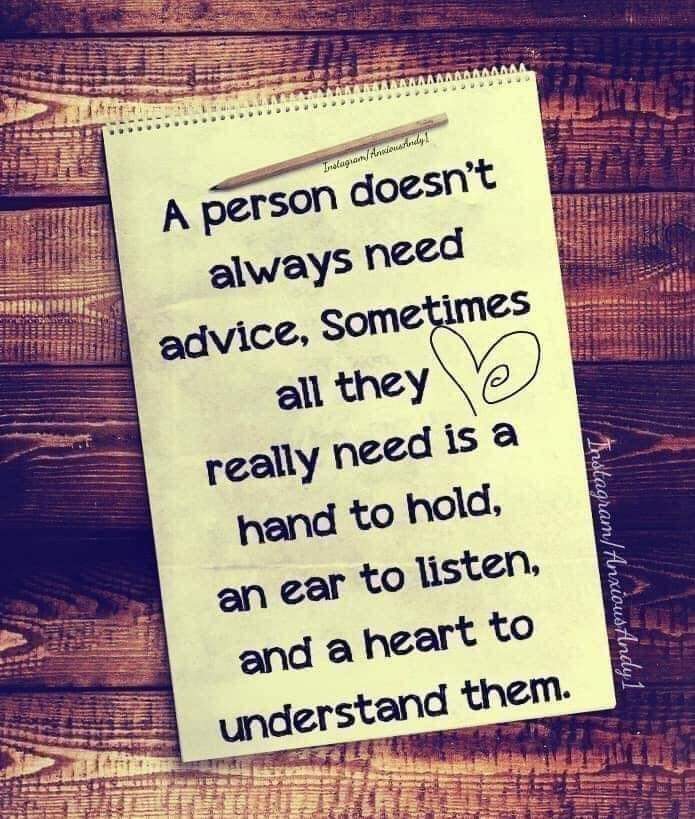 Sexual Violence Awareness week 7-11 November      https://youtu.be/77F6W-2Xw-s Child Sexual Abuse the silent crime occurs across all sectors of our communities around the UK, support services for victims are few and far between, victim/survivors often have long-term mental health challenges.
RELEASE is a Lancashire based support service for male/females.
This week our priority is to highlight the additional challenges which male victims of this crime have to contend with.  
Current research and findings from a variety of sources associated with male victim/survivors
In a sample survey of men with Learning Disabilities, 25% said they had experienced sexual abuse
Statistics released (NOS) show that 10-15% of boys are Sexually Abused. Keep in mind 97% victims do not report or disclose.
the majority of Children are Sexually Abused by male perpetrators, research shows that when a boy is Sexually Abused that up to 25 % of Perpetrators are female
there are different routes into sexual exploitative contact for boys and young men; Online/Local community based groups/gangs which can lead to involvement in organised crime
additional vulnerable challenges boys in the care system
Our Social Silence isolates and marginals victims: Fear of being thought as complicit in the abuse prevent victims from reporting/disclosing, this is a huge barrier for male victims. Many adult male victim/survivors decide not to seek help even from close family or friends as they believe they will be pre- judged to be a child abuser themselves this myth serves to revictimize male victims. Males are the least likely to report a sexual assault, though they make up about 10% of all victims. A minimum One in six boys will be sexually abused before age 18. www.pcar.org According to the World Health Organization.