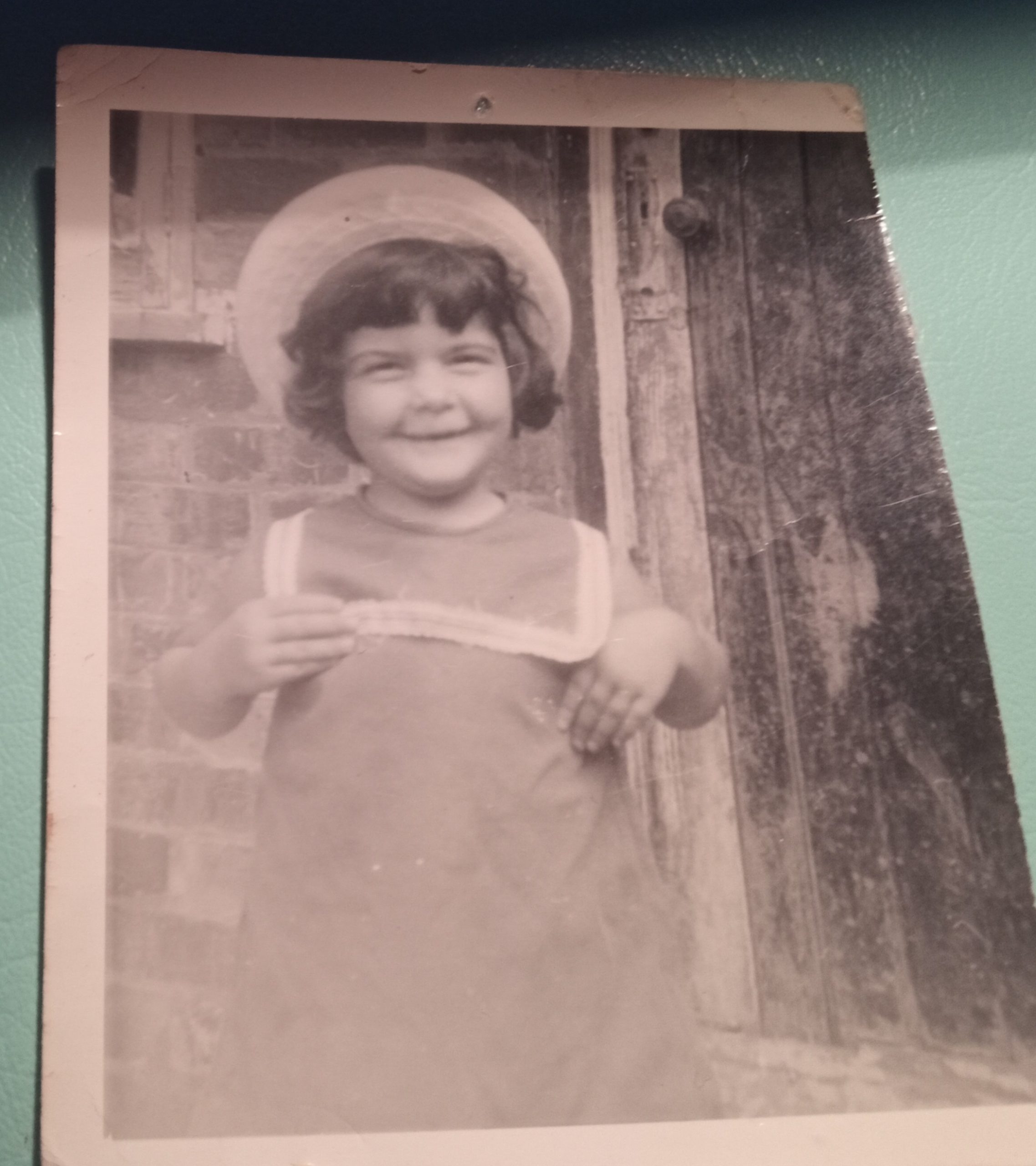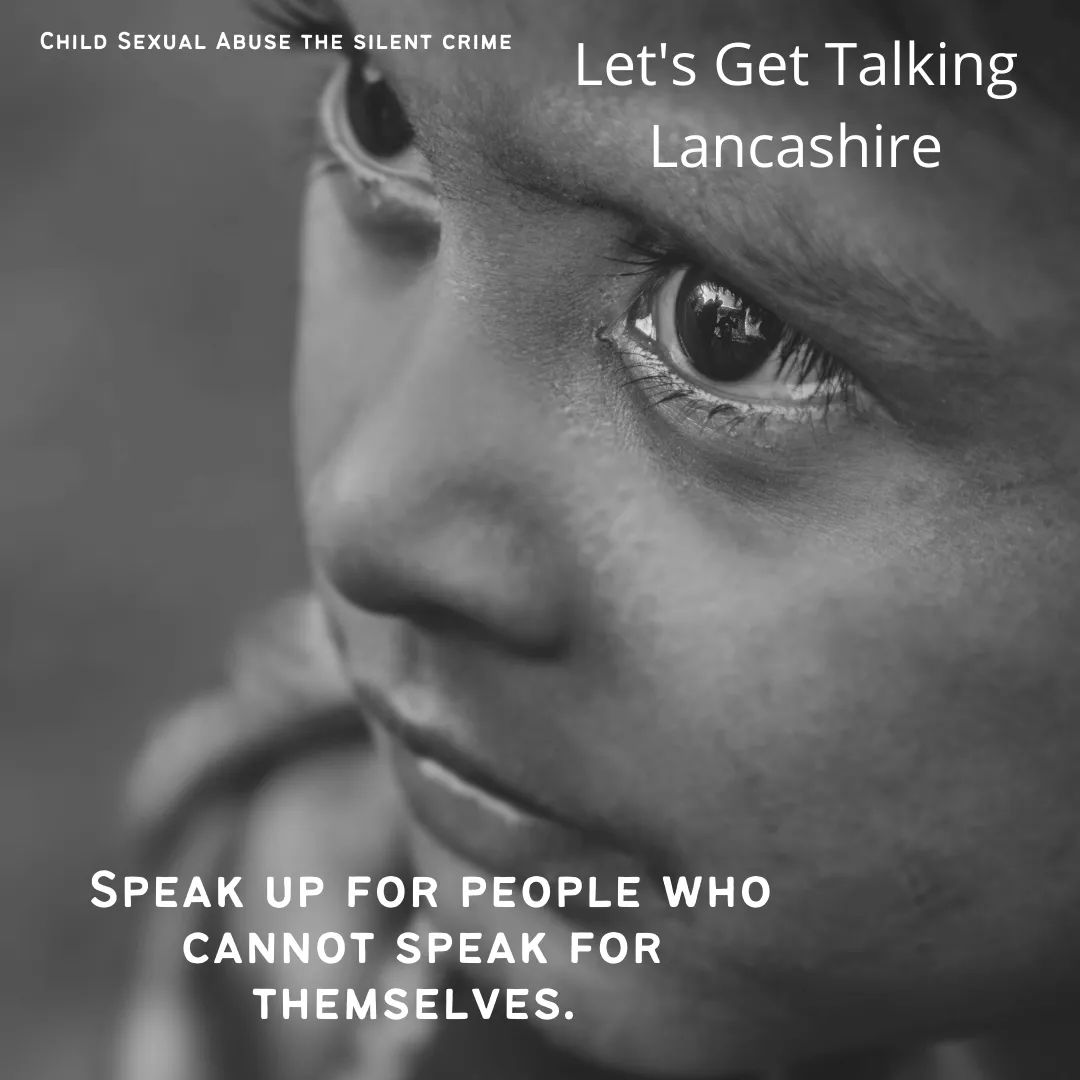 A dream is a compelling vision you see in your heart, that's too big to accomplish without the help of others'
Chris Hodge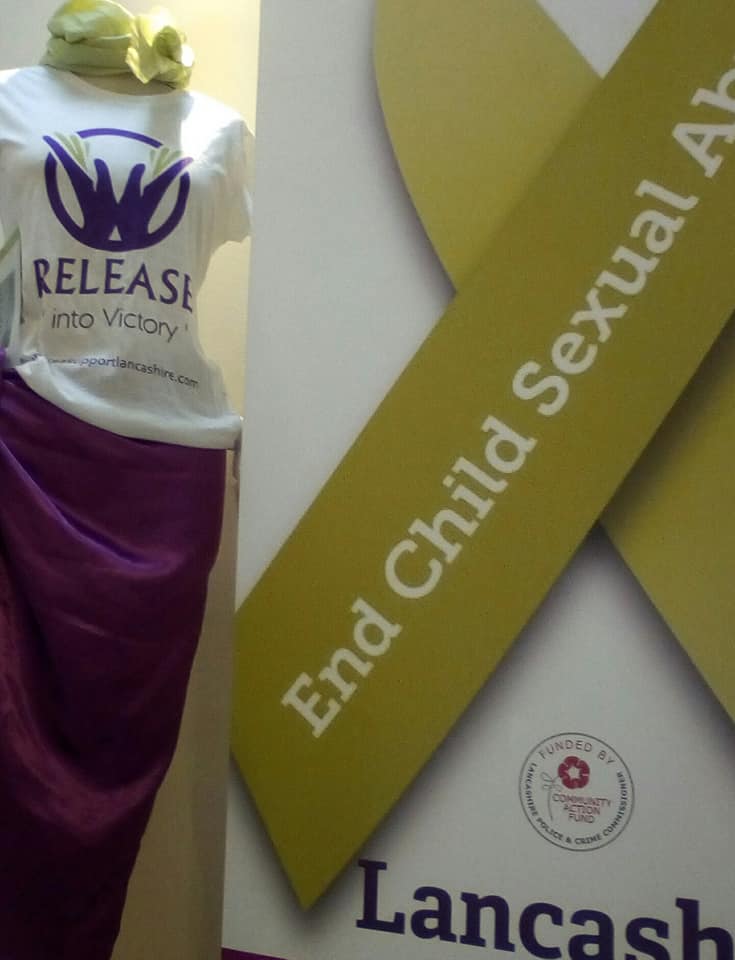 About RELEASE Community Interest Company
RELEASE is a Christian based service (see our Victory Voices page). We offer a warm welcome to people of all faiths or non. Our service ethos is to provide a non-judgment, inclusive respectful environment where individuals differences are celebrated and respected. RELEASE is a non profit Community Interest Company established in 2013 based in Preston, we operate across Central Lancashire.
Gina has Lived Experiences of CSA, she established our Community Interest Company in 2012 after many years in recovery from the sexual abuse experienced by her 'father'. Gina recognised a gap in services in regards to lack of accessible/long-term emotional support. Gina also felt that this subject is a social taboo which serves to protect sexual perpetrators and marginalise victim/survivors within our communities.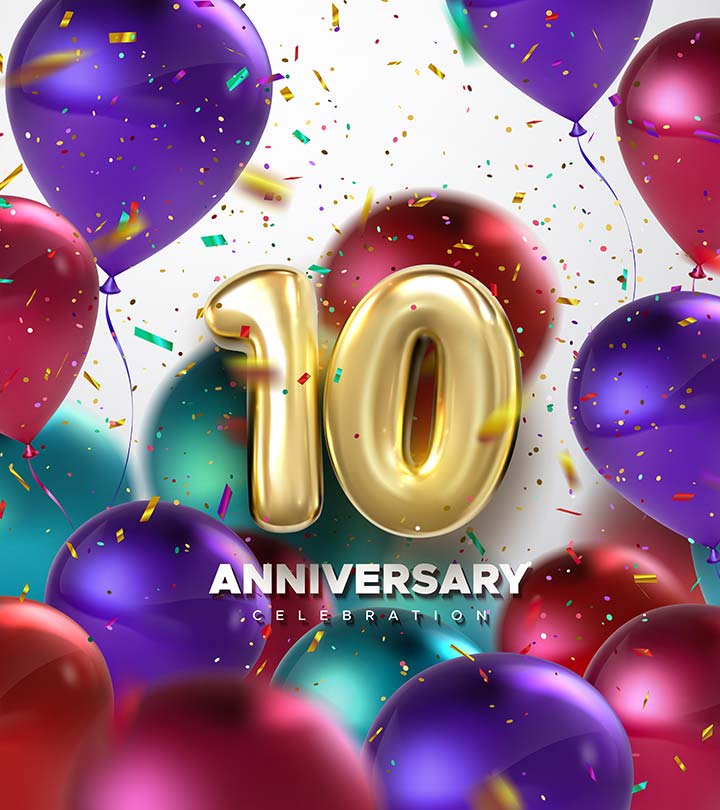 The sad and tragic fact is 97% of Child Sexual Abuse accurse within the family unit and/or by family friends and connections to vulnerable children within the local community. More often than not family members choose to turn a blind eye to this crime, silence serves to protect perpetrators and isolates victim/survivors.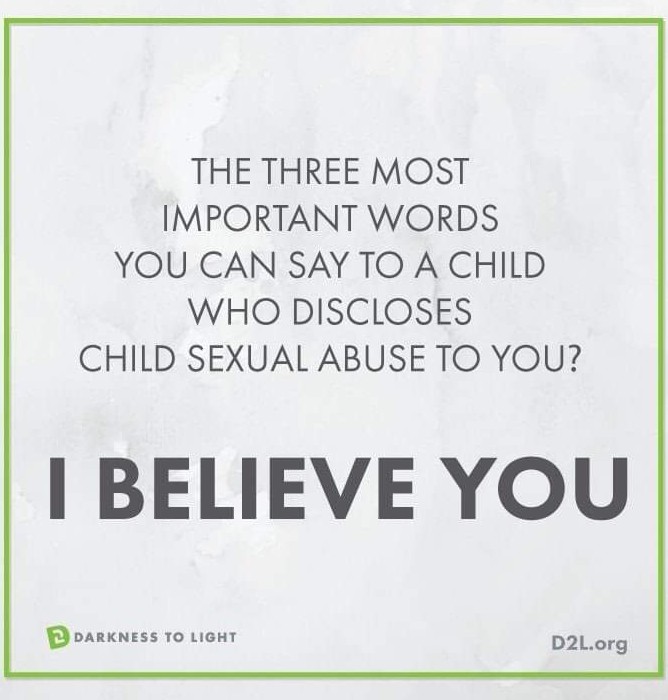 Taboo Project
Covers all three key service aims, which are promoted through community based Let's Get Talking Lancashire networking sessions. These sessions offer opportunity to obtain information on our CSA Awareness Training Workshops and a means to Promoting Social Awareness of CSA within our community. These events are planned and delivered by members of our Peer Power Team members who have lived experiences of CSA.
To book a place at our Let's Get Talking Lancashire networking session contact Gina for further information via this link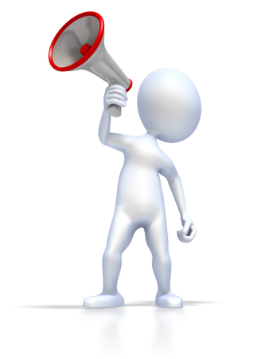 Promote Social Awareness of this Taboo Topic
By raising awareness of CSA, we send a message to perpetrators that sexual abuse is unacceptable and will not be tolerated in our communities, we are not afraid to speak out about this crime.
The message for survivors is:
You are not alone
You were not to blame
It's time to talk about IT
Let's Get Talking Lancashire…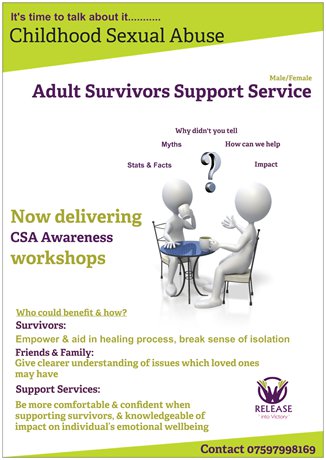 Delivery of Trauma Informed CSA Awareness Workshops
The workshops provide specialist information & knowledge associated with the CSA & the impact this can have on adult survivors.
There are opportunities for open discussions, for attendees to become more comfortable speaking and hearing about this sensitive topic.
Delivered by our Peer Power Team members with lived experiences of CSA ,there is opportunity to ask questions and explore personal feelings about this subject in a safe environment.
RELEASE is an accredited Independent Sexual Violence Advisor service (ISVA)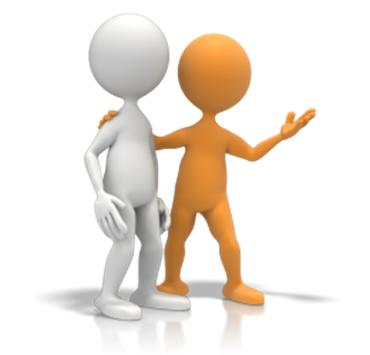 Client and Peer Team Support
We offer 1:1 informal, confidential support to enable our clients to consider their current needs and give opportunity to explore options and choices in regards to next steps in their healing and recovery processes.
Our Peer Power Team come together to plan, develop and facilitate activities and events which enhance wellbeing in a safe environment. All of our projects are run by individuals with Lived Experiences of CSA who are empowered to break the silence and secrecy around this taboo topic.
We are not taking referrals for 1:1 informal support from local agencies at this stage due to lack of resources. Our Trauma Informed therapist will be available for client sessions February 2022.
Social Awareness
Taboo Project
As a local community-based support service for adults who are survivors of non-recent Childhood Sexual Abuse we are committed to raising awareness of the prevalence and impact of CSA and preparing support organisations to understand and support survivors
The aim of our awareness workshops are to equip services and organisations with a basic overview of the relevant issues around CSA. This is highly beneficial to service providers when coming into contact with adult survivors who are seeking support as it equips them with skills necessary to effectively help survivors. ​
​​The workshops focus on improving service responses and supporting staff/volunteers to feel more confident when participating in conversations relating to CSA.​
Individuals attending the course will become familiar with and aware of the importance of their own personal perceptions, attitudes, how these can impact on the support process, and gain the ability to respond well to adults who may choose to disclose their experiences.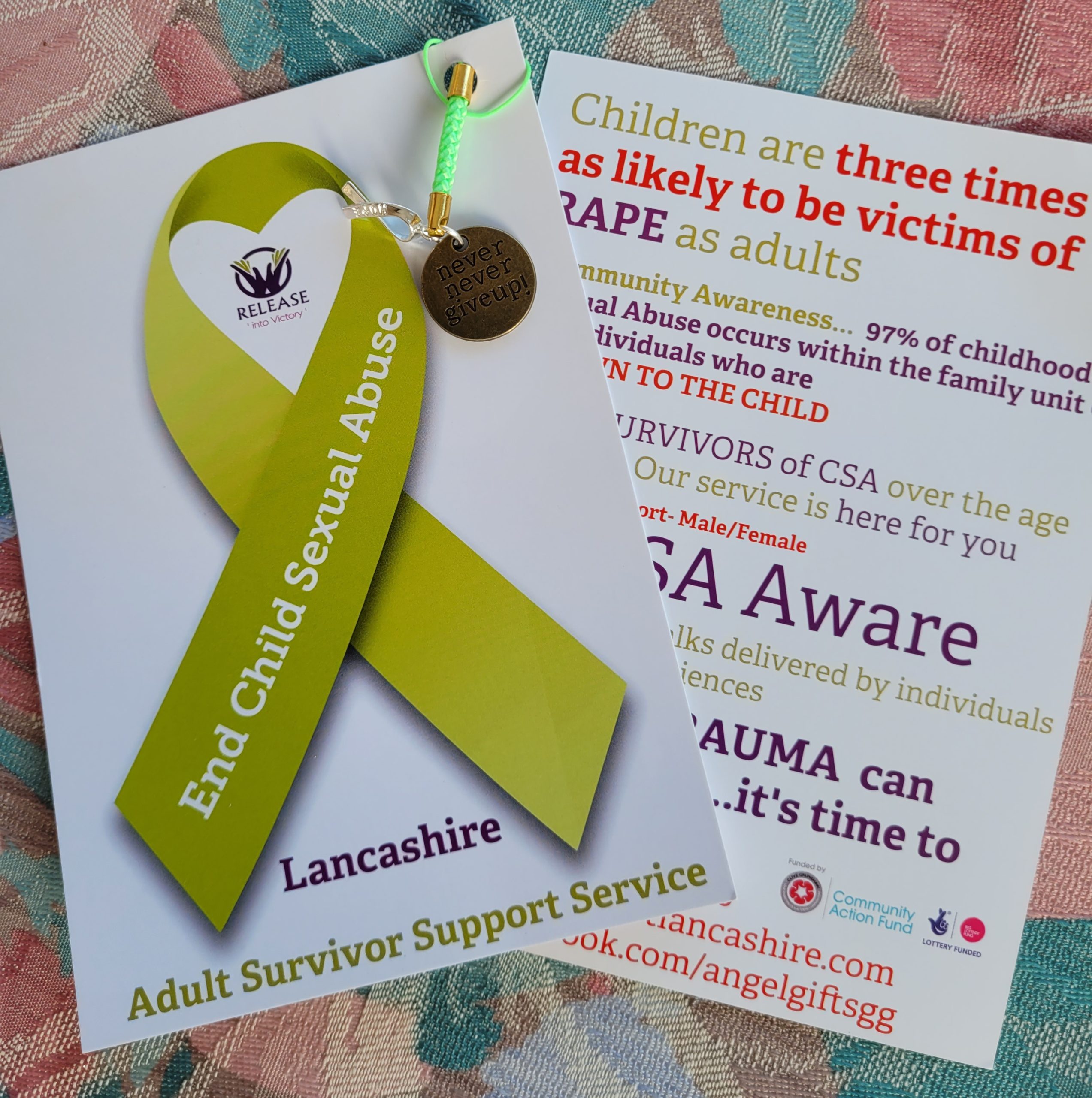 Supporters
Funders and supporters of Release into Victory