A major aspect of our work is to create a Platform of Truth, allowing for opportunities which victim/survivors choices which enable and empower us to break our silence in a safe, supportive space.
More often than not, particularly when the abuse has taken place within the family unit, speaking out becomes fraught with additional emotional challenges. Family loyalties tend to protect the perpetrators, this leaves victim/survivors revictimizes and marginalised within their own family.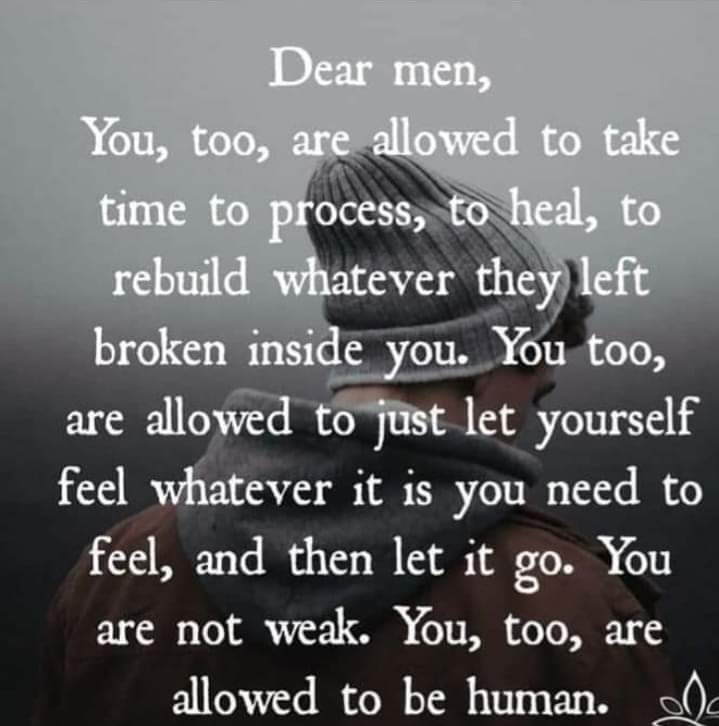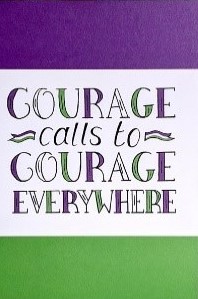 Our Peer Power teams offer on-going support, a sense of belonging which aids healing and recovery processes.
In order to make constructive change socially we need to create opportunities for open, honest discussions in a sensitive yet forthright manner. We as a society in general are fearful of what this may mean. We must not let this fear override the need to face up to this crime….Let's get talking Lancashire
Did you know 97% of Childhood Sexual Abuse occurs within the family unit, 93% of victims never report this crime?
Quote:
'change is needed so that society can talk more openly and frankly about child sexual abuse. Victims and survivors told us that we do not currently talk about child sexual because it is too difficult or painful, and it makes people feel shame and stigma'.
Information taken from: Independent Inquiry into Child Sexual Abuse April 2021 www.iicsa.org.uk/key-documents