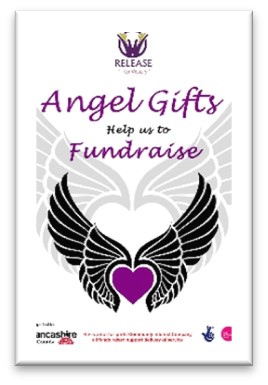 Angel Gifts is a Pop-Up Craft based project, which enables us to promote Social Awareness of CSA in a sensitive manner, through public engagement events such as craft markets. We are also keen to facilitate informal craft sessions to local VCFS services as a means of reaching victim/survivors of CSA within our local community while encouraging stakeholder collaboration.
Our Kid's Craft is a new project which helps us to interact with children & families at the heart of our communities. This allows us to promote awareness of CSA with adult family members.
Angel Gifts Fundraising activities. Our aim is to generate income in order to develop long term financial sustainability. We make/buy and sell gift items which are sold at craft markets and online. Invite us along to your community events or ask us to organise your own Angel Party!!
To find out more about this project or to invite us along to your event connect to us through https://www.facebook.com/angelgiftsgg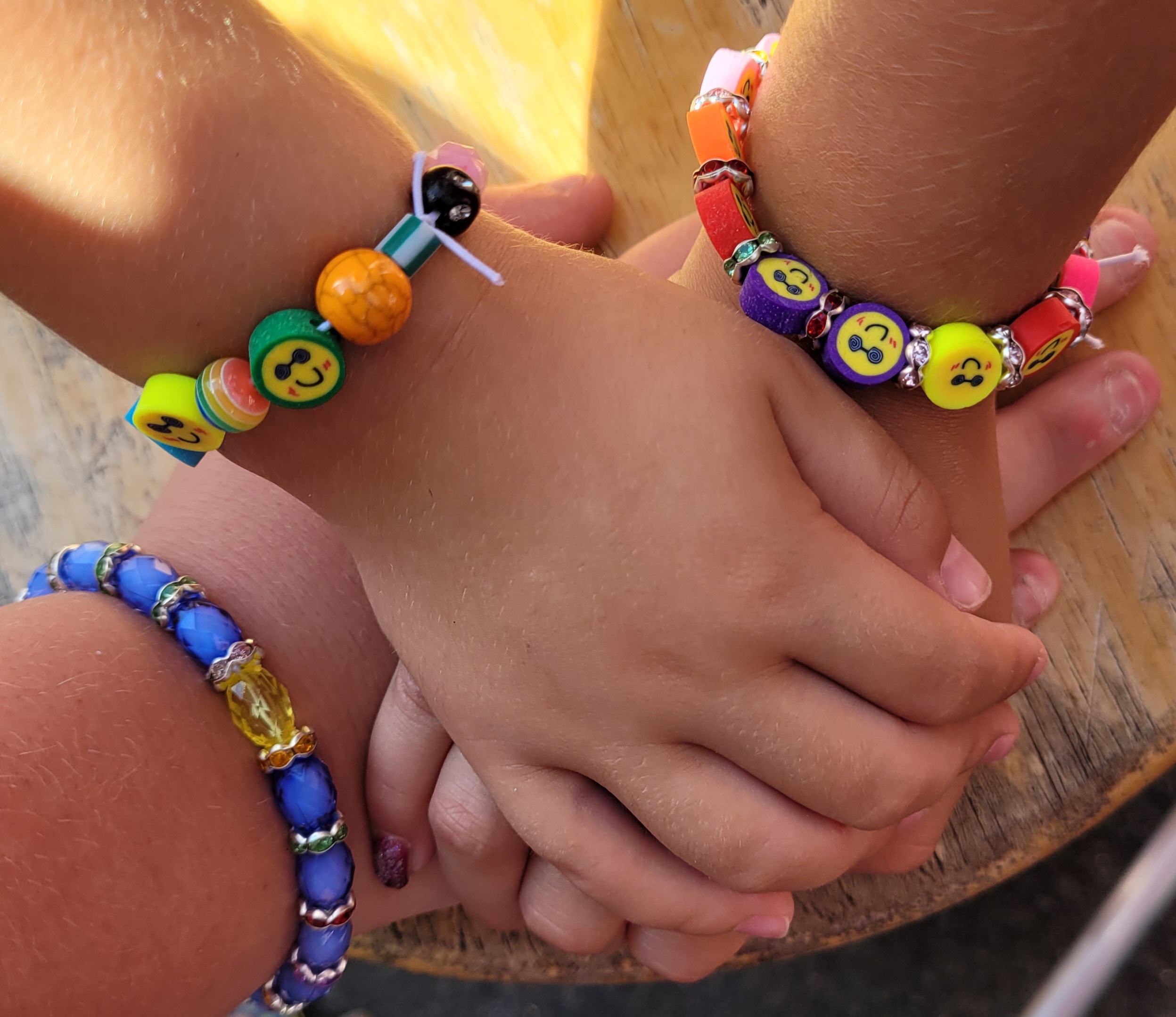 Our service is very active within our communities across Lancashire, we use our Angel Gifts Project craft to promote awareness in a sensitive and approachable manner. We are not ashamed of speaking out, silence protects perpetrators and gives the impression that they can't be held accountable for this crime.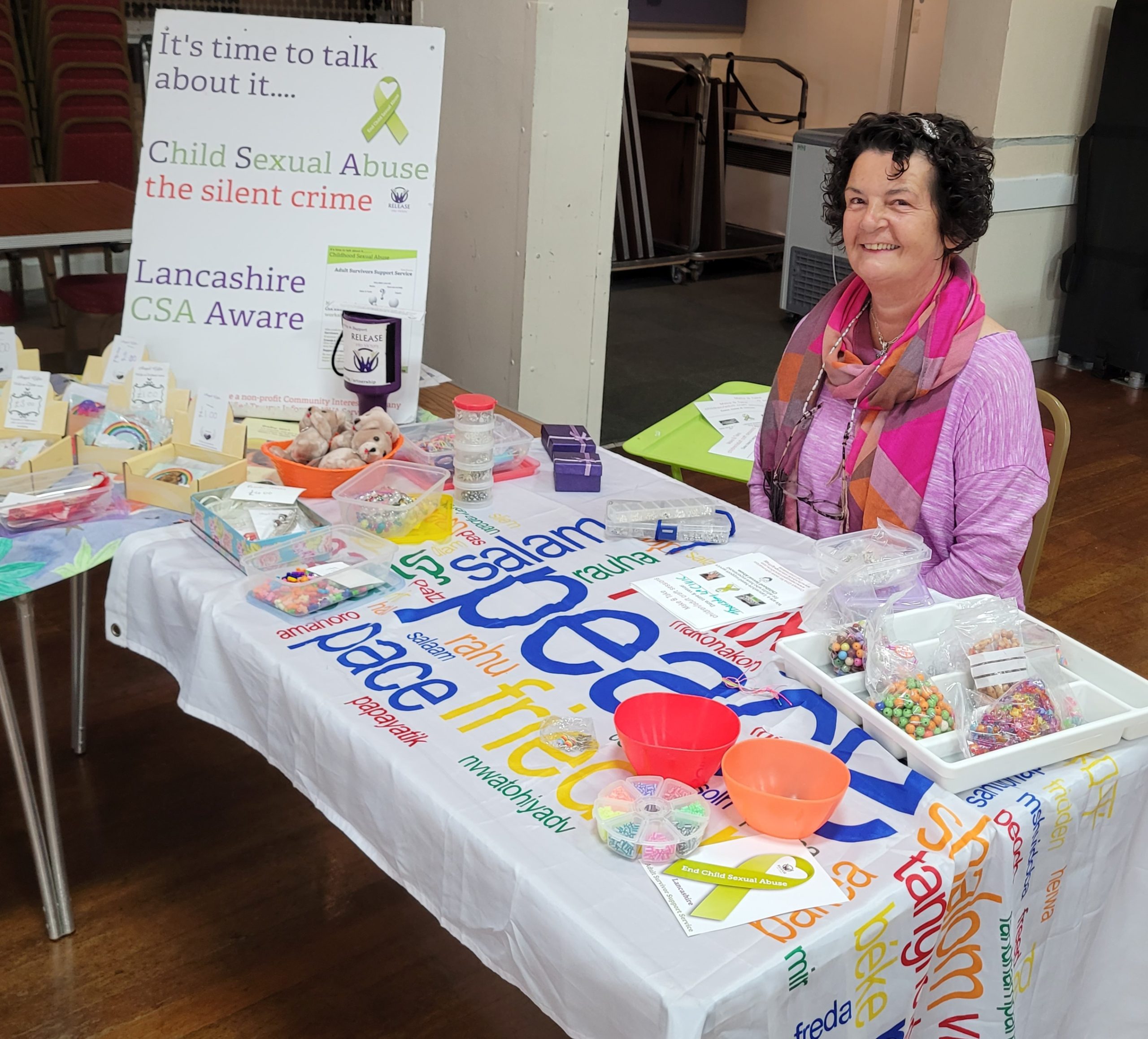 RELEASE is committed to working towards multi-agency collaboration. Invite us to deliver a Angel Gifts craft session or come visit us at one of our Pop-up  points across Lancashire. We currently have a regular stall at Longridge Civic Hall Thursday market.