CSA Male/Female 1:1 & Peer Support
To stay silent about CSA, when we know so much, when we see and hear the pain and anguish, caused by this crime, is not an option. We can no-longer turn a deaf ear, or a blind eye, to do so we are giving perpetrators free reign to continue on their paths of destruction. Our collective social silence a shield which protects the guilty, a barrier which the victim is unable to surmount alone.
It's time, to ask ourselves and each other, where do you stand, do you care, do you care enough to reach out a helping hand, do you care enough to ask…what happened to you, can I help?
We can no longer plead ignorance. We cannot evade it. We may spurn it. We may kick it out of the way. But we cannot turn aside to avoid seeing it.
Quote: William Wilberforce on subject of slavery
We specifically work with individuals affected by CSA which has occurred within the family/extended family unit.  The official term is Intra-familial.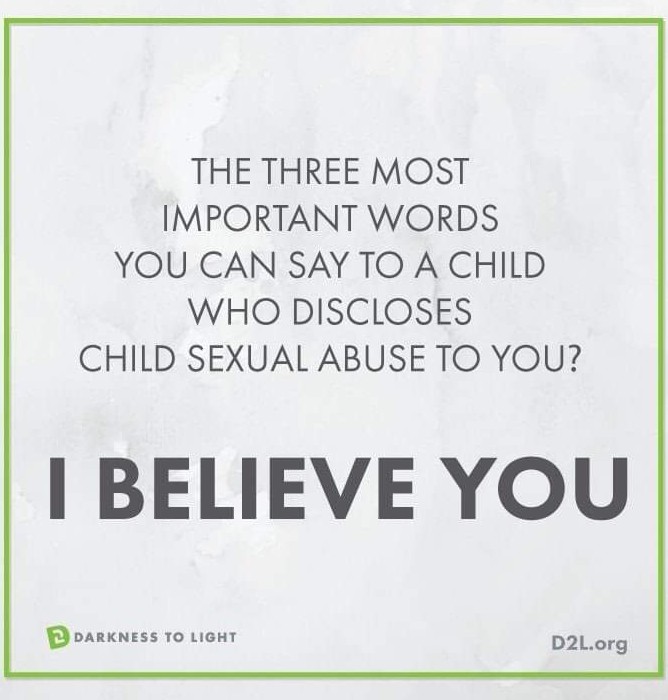 Support Aims
We offer 1:1 informal, confidential support to enable our clients to consider their current needs and give opportunity to explore options and choices in regards to next steps in their healing and recovery processes. Many victim/survivors who experienced CSA by a perpetrator family member, often faced re-victimisation and rejection. Gina has spoken to over 100 victim/survivors over a ten year period, NOT ONE of these individuals received emotional support, the family of ALL THESE VICTIMS colluded with the perpetrator and kept their secrets….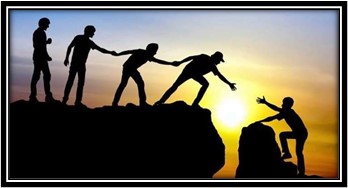 Support Focus
Our Peer Power Team come together to plan, develop and facilitate activities and events which enhance wellbeing in a safe environment. All of our projects are run by individuals with Lived Experiences of CSA who are empowered to break the silence and secrecy around this taboo topic.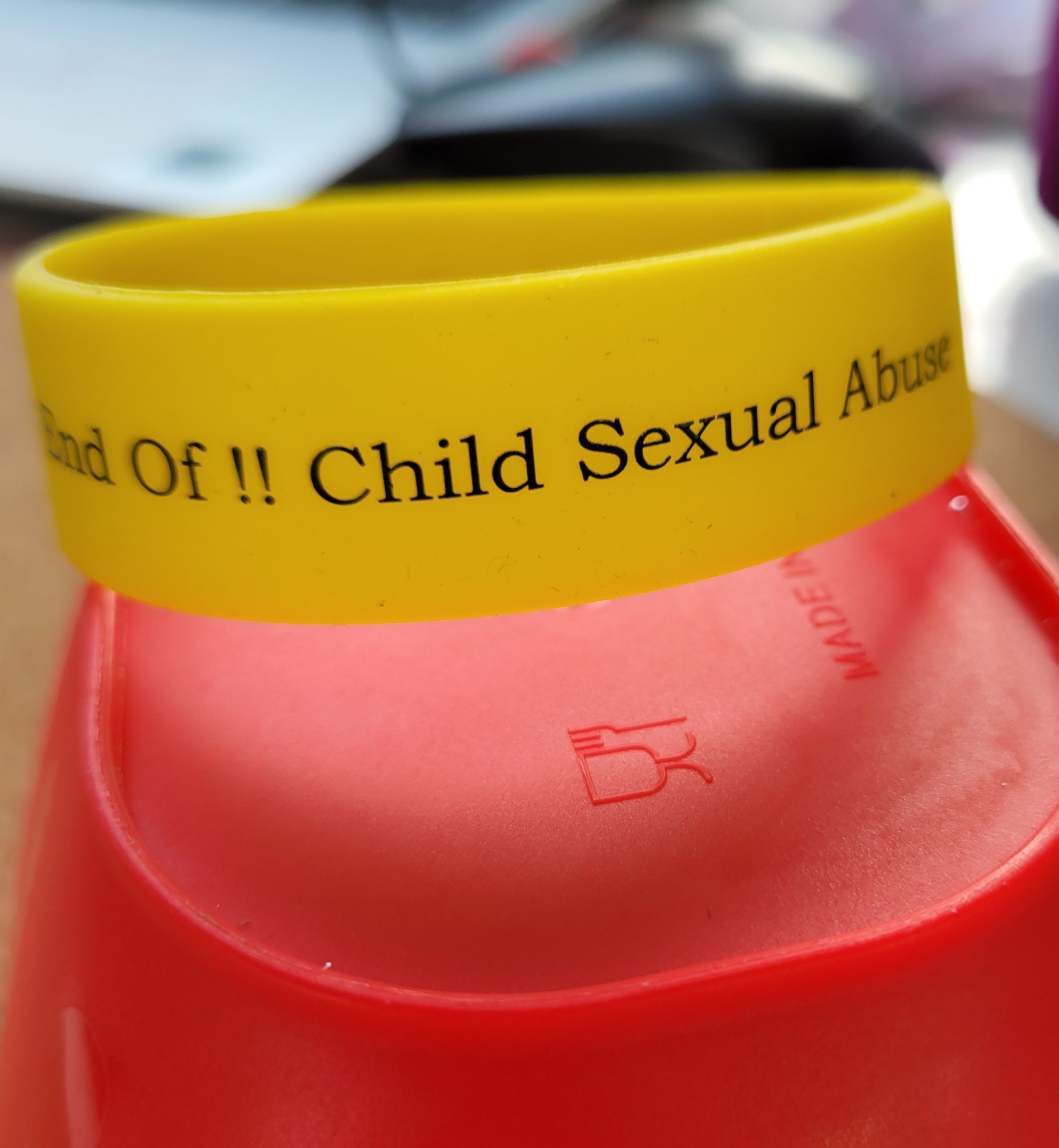 Referral Pathways
​Regrettably, we are unable to accept service referrals for 1:1 support at this time, however we do encourage stakeholder NHS, PCC and VCFS service to  attend our Taboo Project networking events, and Register an Interest for our CSA Awareness workshops. We are keen  to explore options in regards to possible collaborative working practices or future referral pathways.