We are committed to working in collaboration with local/regional support services. Invite us to your agency we are happy to come along to talk more about what we do. We are proud to be involved in the amazing Red Rose Recovery/LUF who encourage us to…..let's get talking Lancashire.
Working together with services which compliment one another is an effective method of true collaboration, we are proud work alongside Karen who runs an amazing CSE Awareness training service NO Whispers CIC. Julia represents The Maggie Oliver Foundation CIC which is a national 'Listening and responding' informal befriending service…stronger together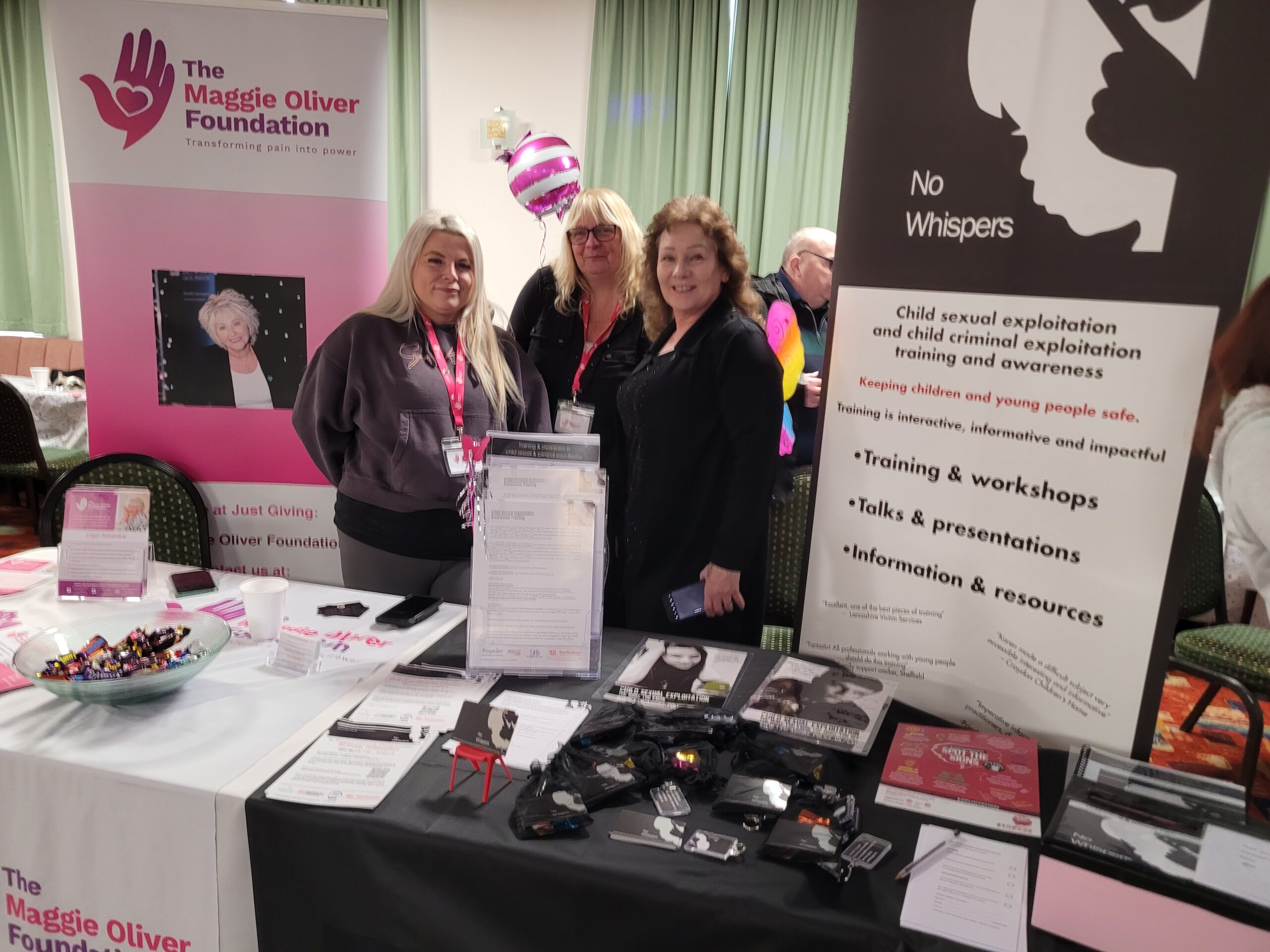 Being actively engaged in grassroots level enables us to connect hard to reach group who are struggling to specialist access sexual violence sector support. A prime example of this, we where in this community for two weeks organizing our Angel Party, sad to say we had five victim/survivors connect with us…lets get talking Lancashire.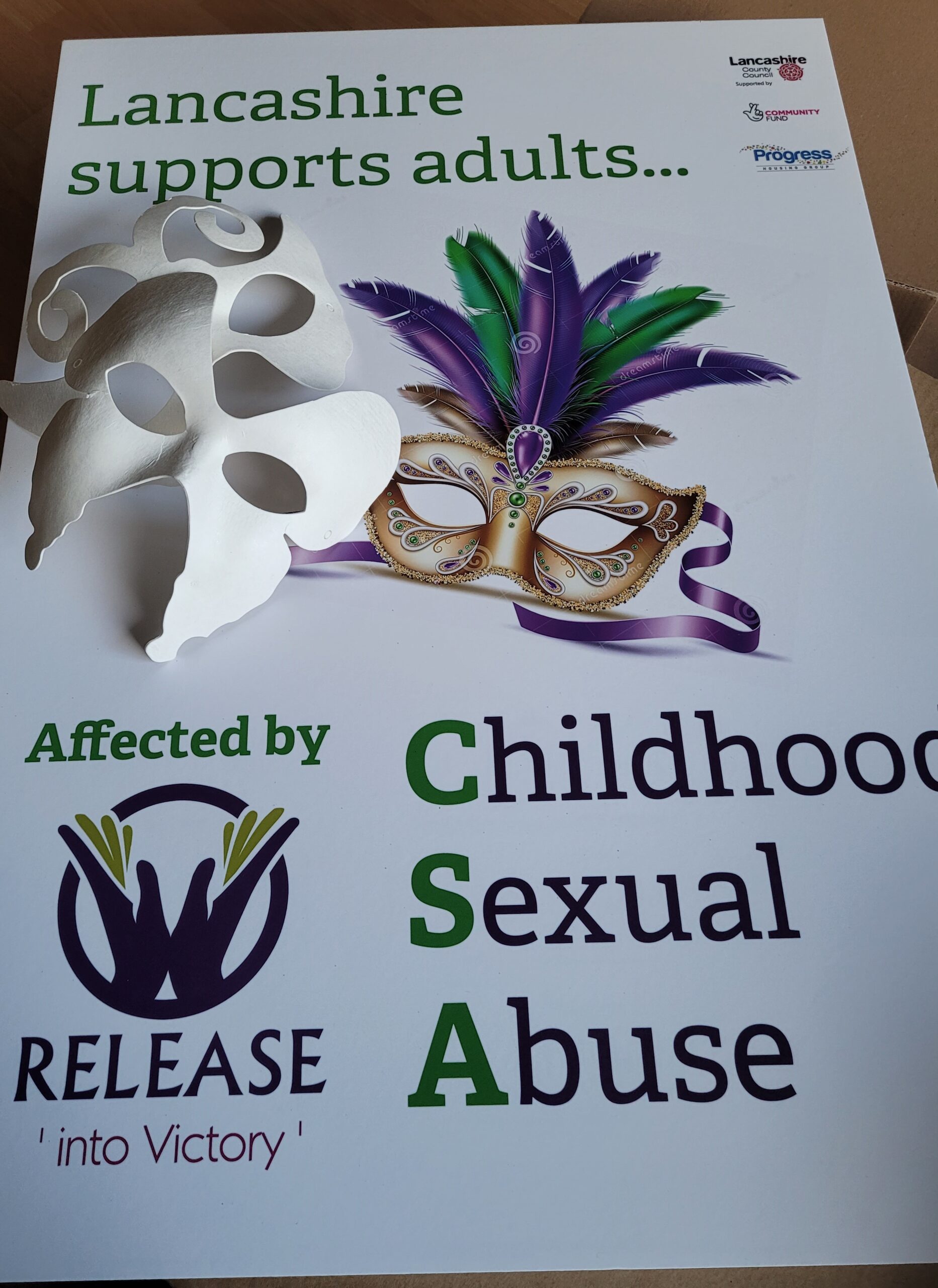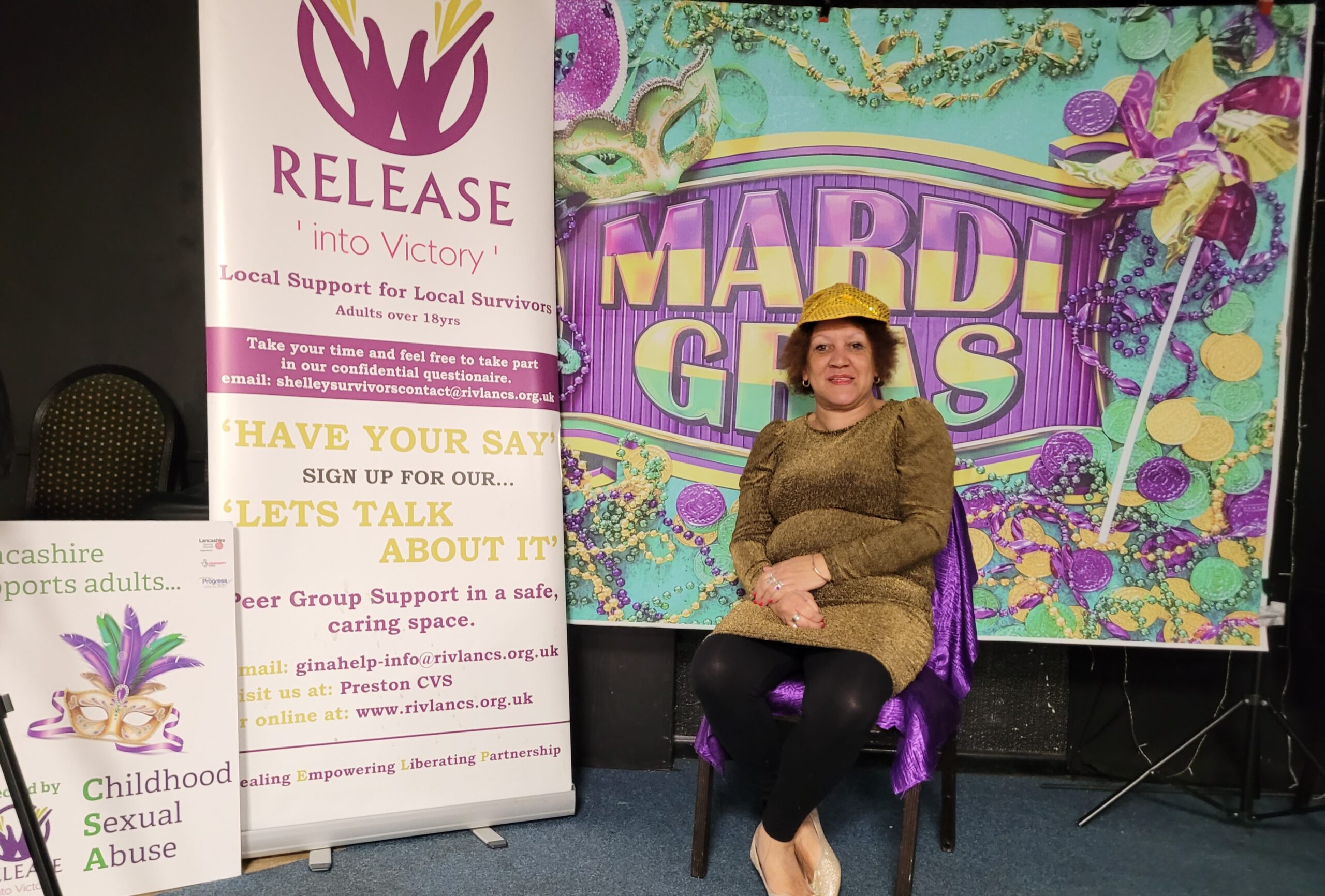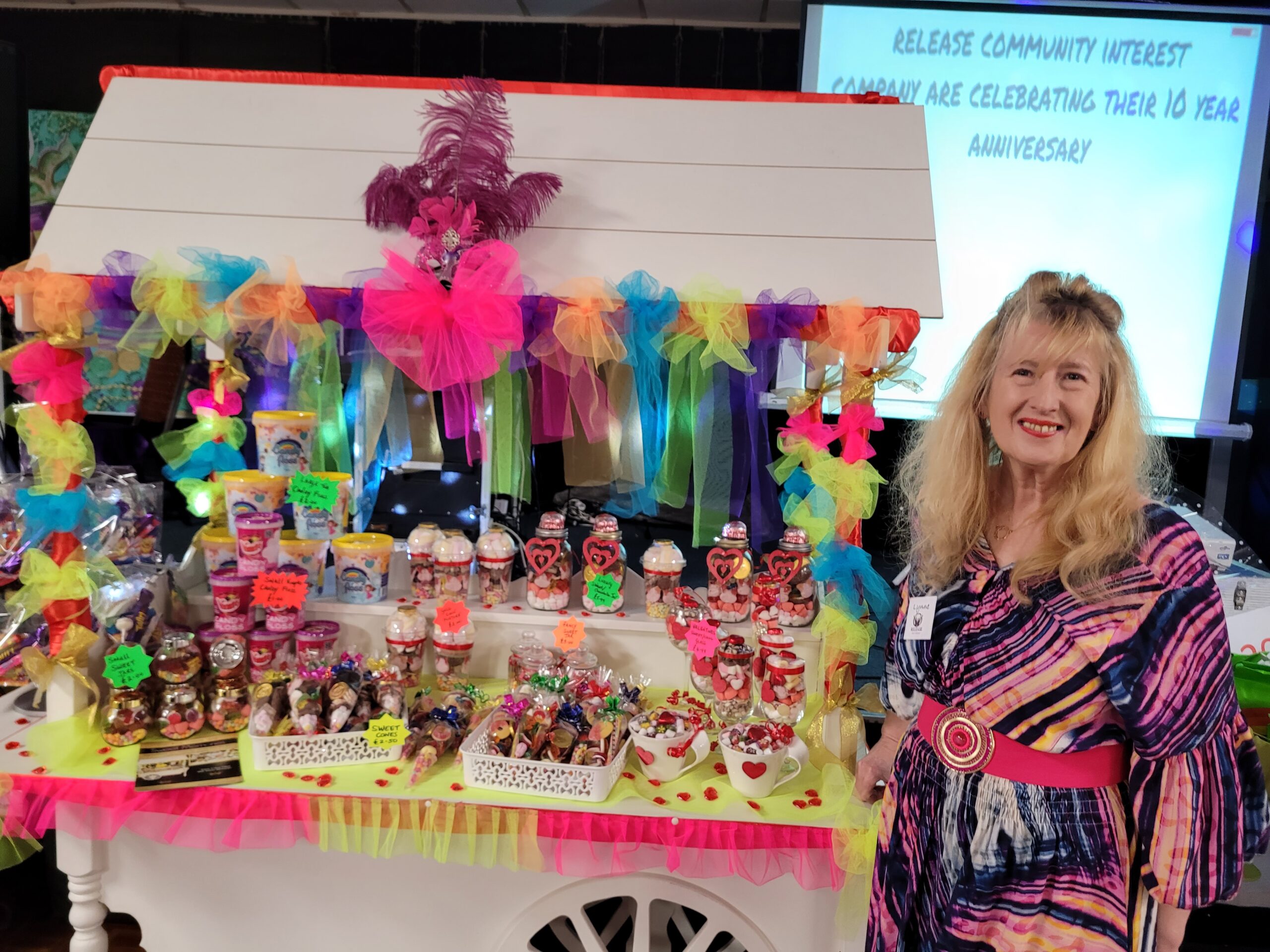 Our Peer Power !! teams are very active within communities across Lancashire
Promoting Social Awareness of Childhood Sexual Abuse enables us to reach out to local adults affected by this crime.
Having a visible non-confrontational presence sends out a clear message to perpetrators…we are not afraid to break the silence of this taboo topic.
We plan and facilitate a variety of events which ultimately all have the same message….Let's get talking Lancashire.
We believe that it is very important to break down barriers which restrict or prevent victims of this crime from seeking the support they justly deserve. We invite staff/volunteers from any Lancashire based services to attend our Taboo Networking Sessions which will allow us to introduce you to our service in an informal manner.
We can no longer plead ignorance. We cannot evade it. We may spurn it. We may kick it out of the way. But we cannot turn aside to avoid seeing it.
Quote: William Wilberforce on subject of slavery
For more information on current or planned events or general query contact Gina using our contact form or 07597998169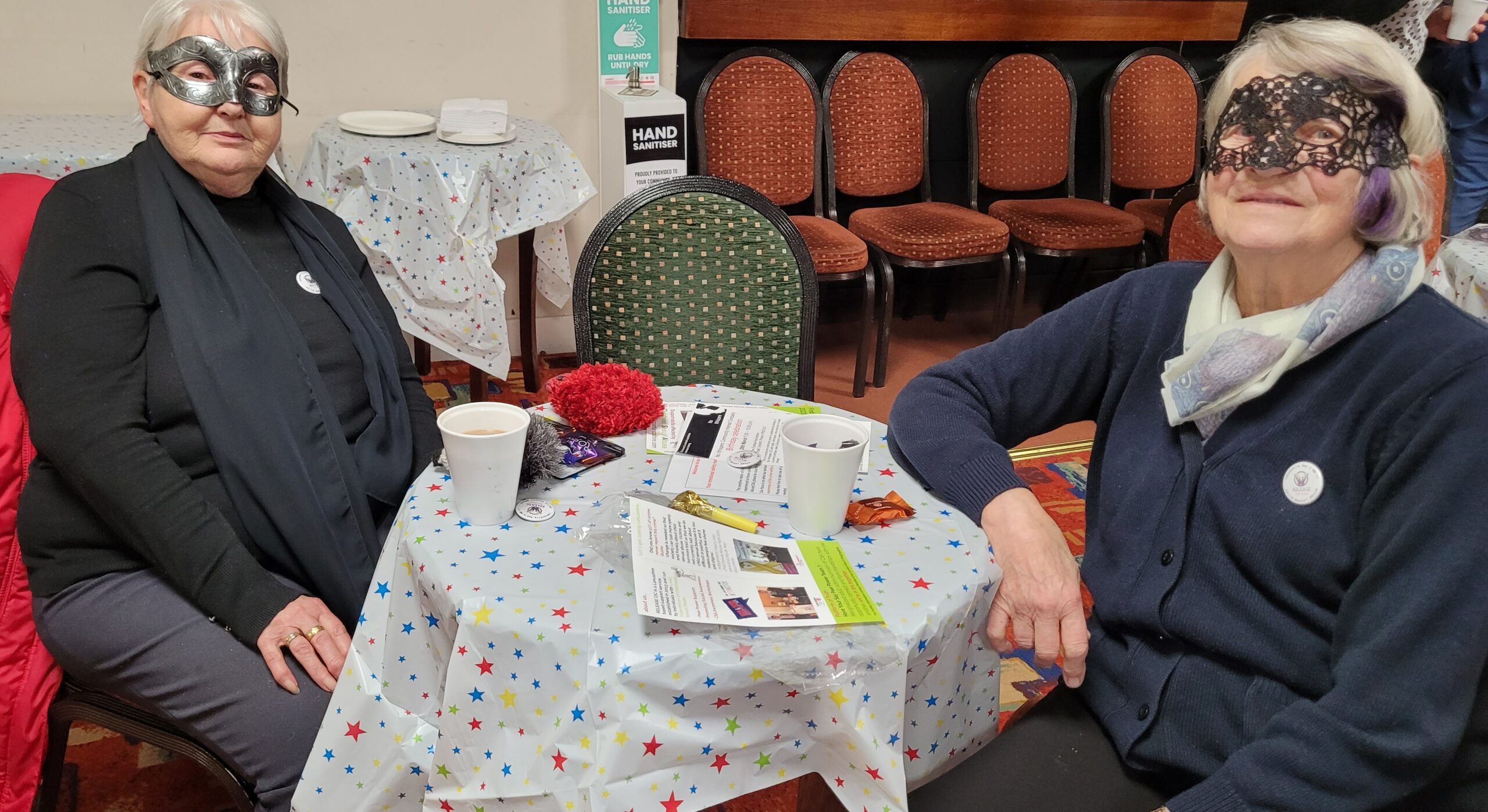 Our fun non-threatening approach enables us to engage with variety of individuals within local community….
Our Peer Power team sure know how to have fun…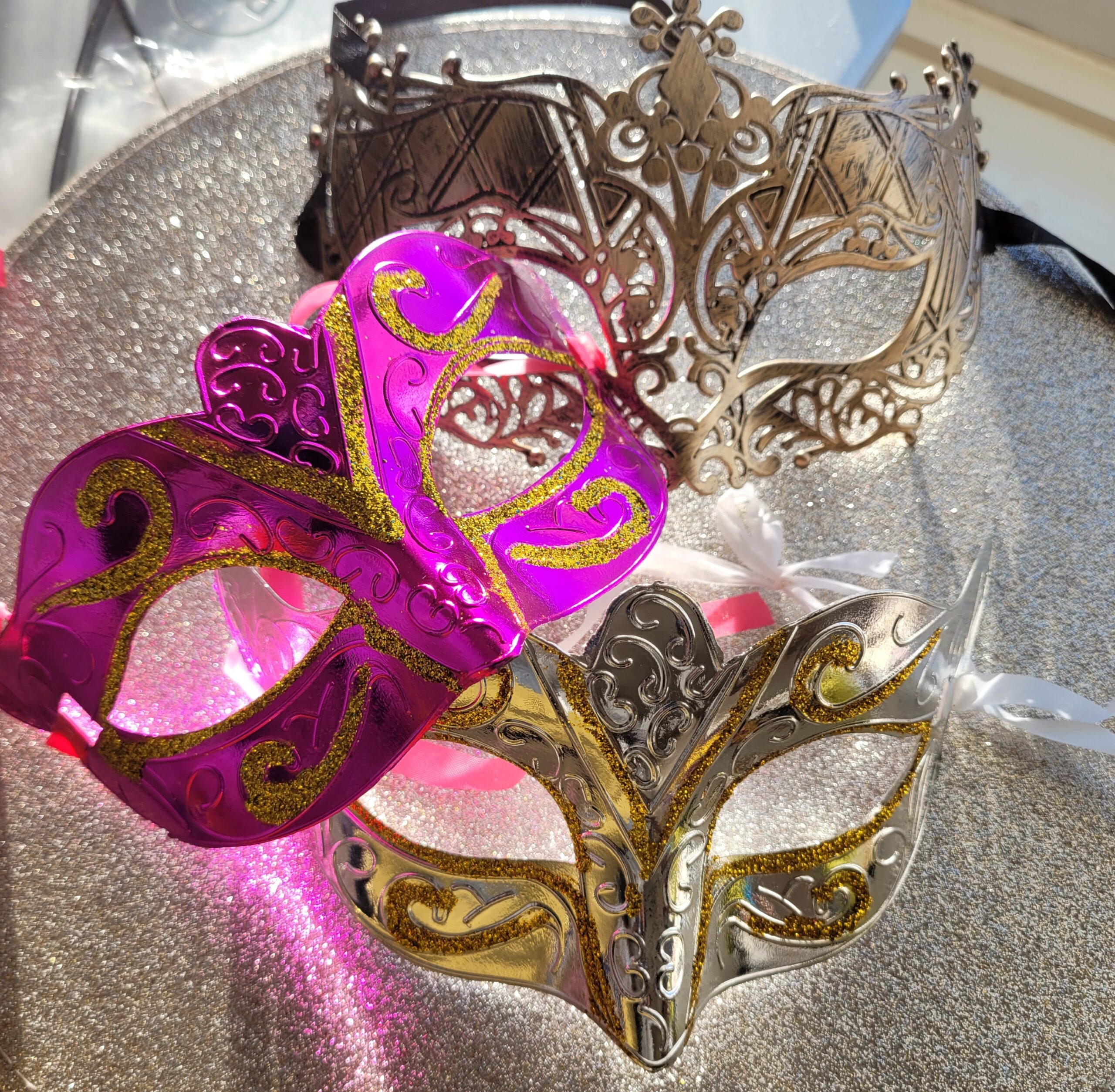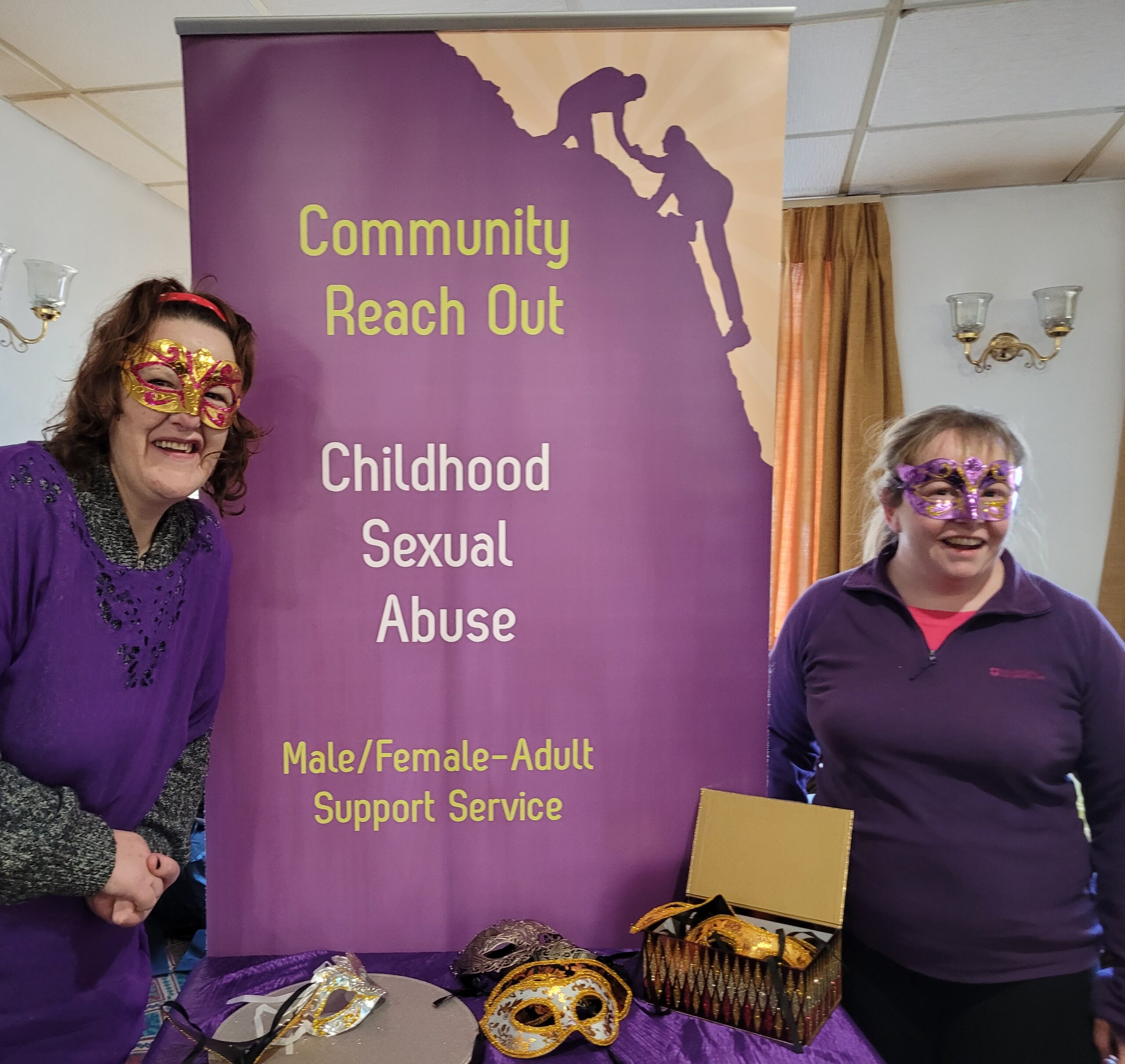 A big thanks to Progress Housing Leyland for support with funding to enable our team to host our 10yr anniversary Angel Party at St Mary's Community Center. A lot of fun and games…talking about CSA doesn't need to be difficult.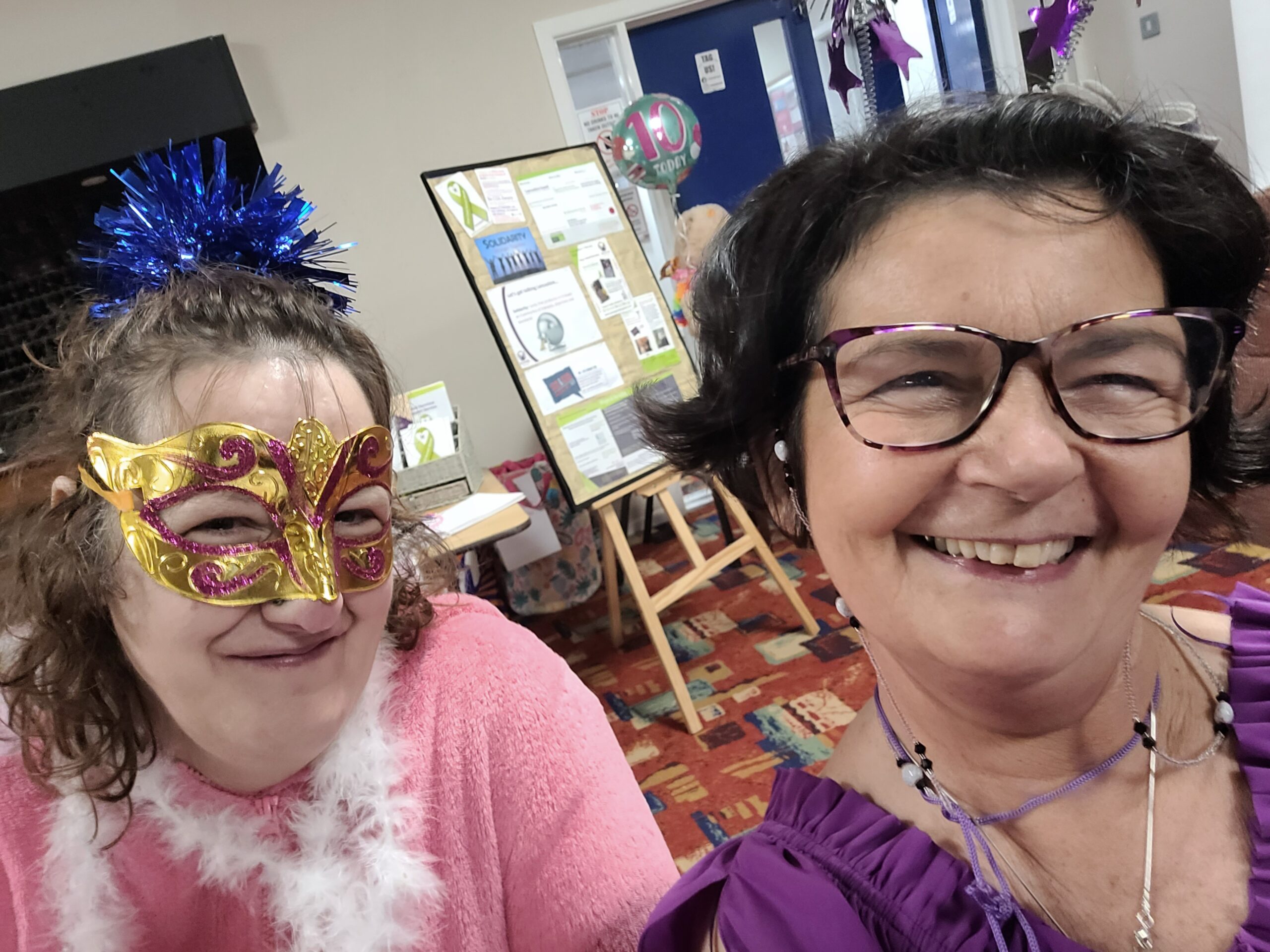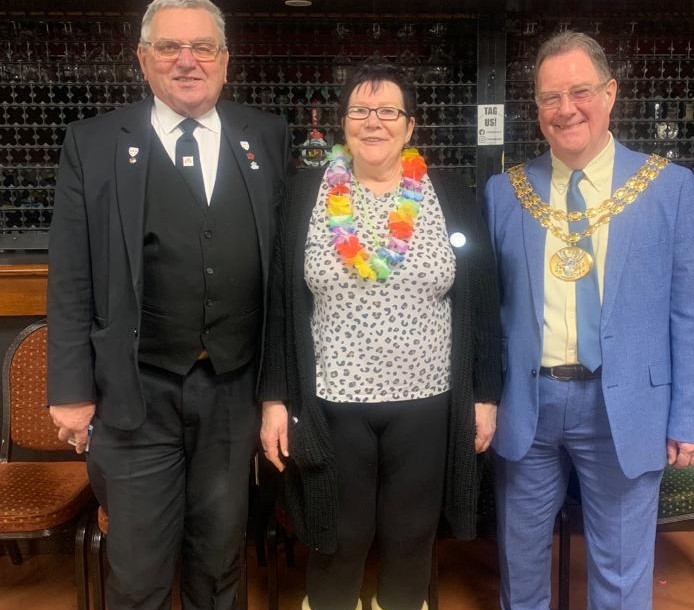 Our Trish had a good natter with Mr Mayor and his driver. Thanks for your interest in our service Cllr David Howarth