Let's Get Talking Lancashire….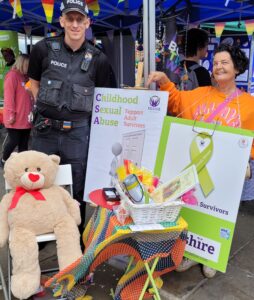 Speaking out in a non-confrontational manner about Child Sexual Abuse
…doesn't need to be difficult, come meet our Peer Power Team.
Saturday 8 October World Mental Health Day event on the Flag Market Preston. Angel Gifts Craft & Chat session
Tuesday 12 October LUF (Lancashire User Forum) & Red Rose Recovery networking event: Landmark, St Mary's Street North, Preston, PR1 5LG
Saturday 29 October Progress Housing Leyland, Craft & Culture networking/community engagement session. St Mary's Church, Broadfield Drive, LeylandPR25 1PD. Join us for an Angel Gifts Craft & Chat session an informal way of speaking about CSA.
7-11 November Sexual Violence Awareness week various events to be planned any ideas? Contact us if you would like to invite us to bring an Angel Gifts Craft & Chat session to your service.
Wednesday 16 November our team will be speaking at UCLan to Health & Social Care students, we believe in the importance of providing opportunities for a Shared Learning approach victim/survivors and supporters stronger together.
Saturday 13 November Suicide Awareness day Lancashire County Council are hosting an event on Preston Flag market.
Information outreach sessions Room A the Town Hall Preston regular/ongoing date's no appointment needed. We value feedback, suggestions and ideas to help us to provide effective methods to reaching victim/survivors are particularly welcome.
Pop -Along 11-1pm no appointment needed 11 & 25 October, 8 November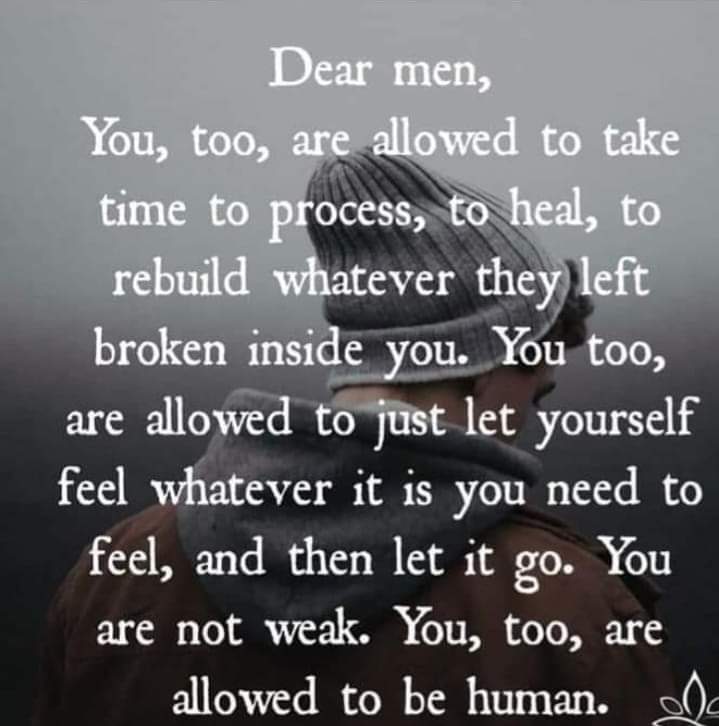 A call to action.
Significant multi-agency work is required to tackle this Social Taboo, beginning with mandatory training across all relevant institutions. Only by uniting together alongside victim/survivors can we begin to break down social/professional barriers and restrictions which not only isolate victims, but shield and protect perpetrators of this crime.
Are we prepared as service providers and as individuals to walk beside victims offering a platform of truth. Being open and honest about this crime encourages victims break the silence. Are we prepared to stand beside victims or continue to turn a blind eye?
Are we willing to listen> hear> respond appropriately> take action> support safely>work in partnership/collaboration adopting a shared learning approach